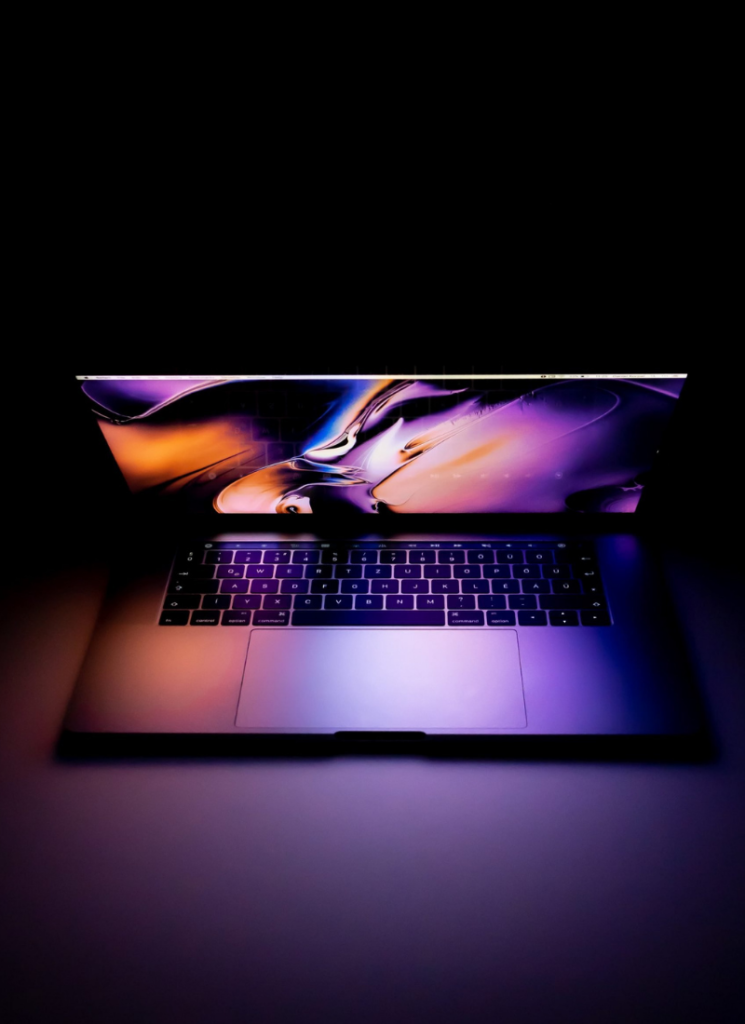 Learning how to organize your computer files is an important part of productivity. You can watch all the videos you need on how to be more productive. But, a small 1% shift in improving your systems can help you improve your game.
Now, your computer is filled with dirty files. Dirty files are files that you may constantly lose and have not to label correctly. Have you ever searched for a file in your computer tub, you don't know which version you've worked on last? *ding ding* You have a dirty file. Here's how to organize your computer files.
How to Create a Filing System.
Create a filing system that you can rely on. You need to briefly look at a bunch of files all at one time.
Building a naming convention like "Project Name_VersionNumber_Date"
Create folder names for your project. Make sure you number them BEFORE the name of the folder. One for Drafts, Finals, Research, ETC.
This will help you search for each document, know which version it is and if you have to pass it along – you can good to go.
How to Use Your Computer Tag System
On iOS systems, you can use tags with colors to select files and folder to describe everything in a time-based process. I use URGENT, IN PROCESS, REVIEW, ONGOING, ON HOLD. If you have projects that encourage more email communications, this tagging system will work. (It also works well in tools like Asana).
Now that you have organized your files and organized them into folders, you may be asked to send your files to a peer. 
How to Compress
Have you heard of compressing your files? Compression is a way to decrease the file size as you are sending your files via the web. It's good etiquette to compress your files first before you send them. The best part is you can make a mass folder of multiple different files and send them over. 
On OS, right-click on your chosen file using the tab 'Compress'. The compressed file will be labeled as a ZIP file. If the file is too big, you can use file-sharing software to send them over. Applications like WeTransfer, Google Drive, Dropbox, and OneDrive are good. Make sure you confirm with the recipient that they have received the files and follow up if there are any issues. 
How to Show Extensions
Extensions are at the end of a file like ".pdf" or ".app"
On OS, head to your finder and click a folder. Next, you want to right-click or use 'Command + I" to go to the "Get Info" function. 
Under Get Info, you can see all the metadata like when it was created, modified, where's stored, etc. Under the "Name & Extension" tab, uncheck the hide extension. If you want to complete this through all your files on an iOS system, under "Finder Preferences", click the 'Advanced' gear, then check "Show All File Extensions."
Now you can see what file type it is before you open it. 
Hopefully, this helps you keep your desktop organized and clean. From your work computer to your personal computer, it is important to organize your computer files to better usage.